Will An Athene Index Annuity Help You In Retirement,
Or Should You Completely Avoid Their Products?
Bryan Anderson has released "The 2021 Index Annuity Guide" which takes you beyond the typical annuity sales pitch of "generate lifetime income" and instead shows you HOW to use index annuities as a tool to give you the safety you're looking for with the power to increase your net worth through retirement.
The guide comes complete with a free video series giving the exact strategy Bryan uses for putting you in the best financial position possible so you can enjoy retirement on your terms.
Before you buy an index annuity (especially Athene products), it's critical that you understand HOW this tool can be used to either give you the retirement you want, or lock you into an expensive contract. Get your free copy of this guide today.
What's Included In This
100% Free Index Annuity Guide?
The 5 critical questions to ask about any index annuity contract. (And the correct answers to look for)

Strategy vs. Athene's Contract Components: which is more important – and why?

Why many financial professionals don't understand how Athene's Index Annuities work

The 4 core reasons to consider an index annuity as part of your retirement strategy. (If none of these apply to you, you definitely do not need an Athene product.)

How to protect your assets, while getting the best yields possible on safe money

Plus, an updated checklist to make sure you don't make the most common annuity buying mistakes…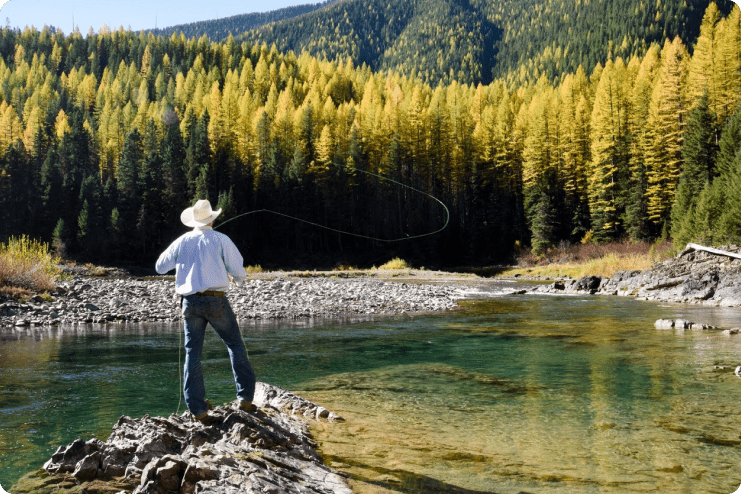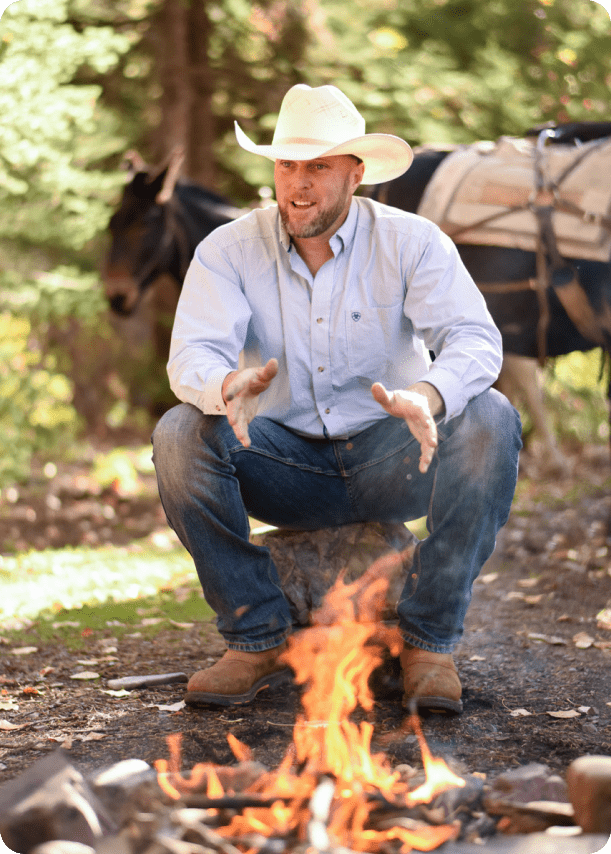 Pros and Cons of Index Annuities
Poorly structured index annuities have
Low Cap and Participation Rates

Long Surrender Periods

Complex Crediting Methods
Properly structured index annuities have
Gain Without Loss

Guaranteed Income Without Volatility

Safety AND Control
Here's what others say about Bryan Anderson...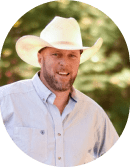 Interested in taking the next step? Simply call to discuss if Index Annuities are suitable for your situation.