How To Protect Your Assets, Generate Income, and Increase Your Net Worth
Throughout Your Entire Retirement...
Discover a retirement index annuity strategy that gives you… A flexible income stream for life 100% control over access to your money Better growth linked to market upside All without lifetime locked in commitments.
This free video series gives the exact strategy Bryan uses for putting you in the best financial position possible so you can enjoy retirement on your terms.
Don't leave your retirement to chance. Watch the nations leading safe money experts as they walk you through the pros and cons of different types of annuities, and then reveal a smart, safe money strategy that gives you more money through retirement.
What's Included In This
100% Free Index Annuity Strategy Series?
The 5 critical questions to ask about any index annuity contract. (And the correct answers to look for)

Strategy vs. Contract Components: which is more important – and why?

Why many financial professionals look at Guaranteed Income the wrong way and how you can do it differently (and much less expensively)

The 4 core reasons to consider an index annuity as part of your retirement strategy. (If none of these apply to you, you probably don't need an annuity)

How to protect your assets, while getting the best yields possible

Plus, an updated checklist to make sure you don't make the most common annuity buying mistakes…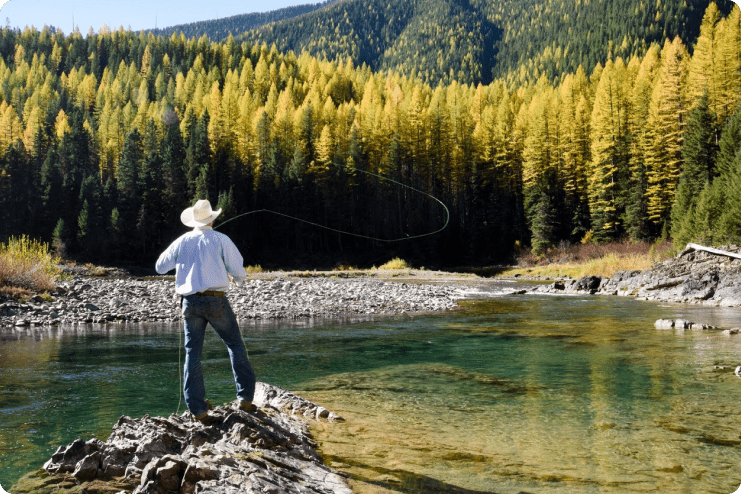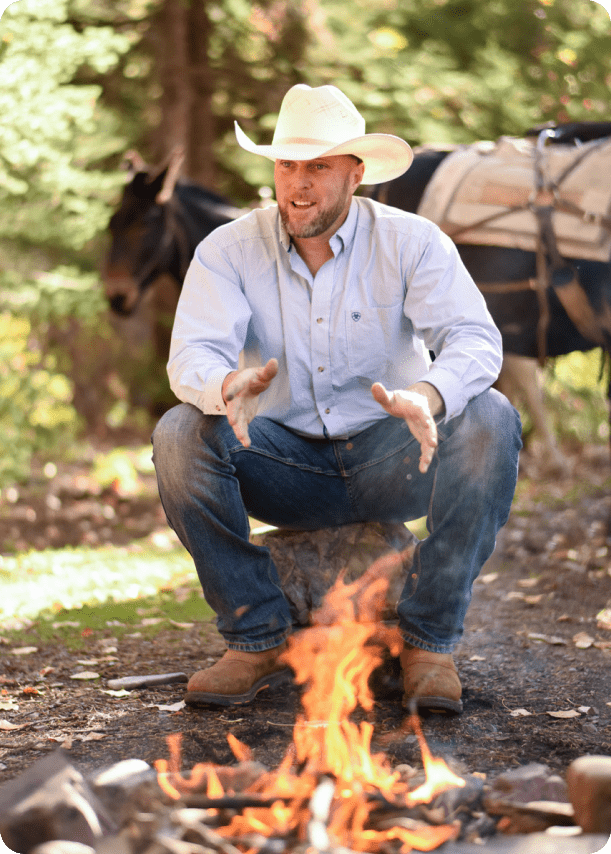 Poorly structured index annuities have
Low Cap and Participation Rates

Long Surrender Periods

Complex Crediting Methods
Properly structured index annuities have
Gain Without Loss

Guaranteed Income Without Volatility

Safety AND Control
Here's what others say about Bryan Anderson...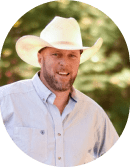 Interested in taking the next step? Simply call to discuss if Index Annuities are suitable for your situation.