How To Be 100% Sure You're Buying The Right Annuity
AST Podcast Episode 53
In Episode 53, Bryan gives a deeper look into how and when to buy the RIGHT annuity for YOUR retirement.
In this episode, you'll also discover...

In this market, how do you choose the best annuity?

What's the highest guaranteed lifetime payout for 130K?

How likely you are to receive the highest projected return

Before you buy an index annuity, it's critical that you understand HOW the tool can be used to either give you the retirement you want. Otherwise, you could find yourself locked in an expensive contract.

If you have specific questions about an annuity, please reach out to Bryan directly.
Here's What's Included In Bryan's
100% Free

Annuity Strategy Video Series
The 5 critical questions to ask about any index annuity contract. (And the correct answers to look for)

Strategy vs. Contract Components: which is more important – and why?

Why many financial professionals look at Guaranteed Income the wrong way and how you can do it differently (and much less expensively)

The 4 core reasons to consider an index annuity as part of your retirement strategy. (If none of these apply to you, you probably don't need an annuity)

How to protect your assets, while getting the best yields possible

Plus, an updated checklist to make sure you don't make the most common annuity buying mistakes…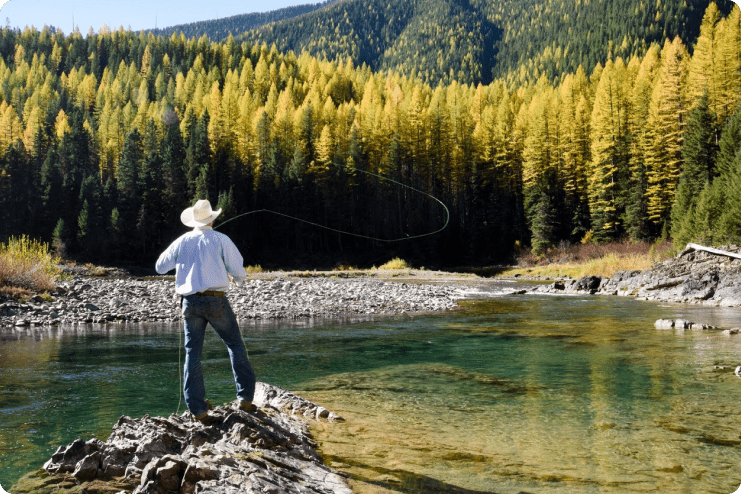 Here's what others say about Bryan Anderson...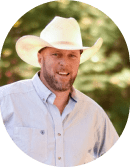 Interested in taking the next step? Simply call to discuss if Index Annuities are suitable for your situation.