Take The Pension, Or Get An Annuity?
Insights Into Making The Right Choice For A Worry-Free Retirement
Both pension and annuity plans can be excellent options for saving for retirement. Still, they differ in how they operate and the level of control the individual has over their savings. Determining the choice depends on the individual's unique circumstances and financial goals.

In this episode, Bryan compares the differences between pensions and annuities, to show you how to determine which could perform best in a given situation, and which is better performing overall.
Before you buy an index annuity, it's critical that you understand HOW the tool can be used to either give you the retirement you want. Otherwise, you could find yourself locked in an expensive contract.

If you have specific questions about an annuity, please reach out to Bryan directly.
Why Subscribe To The
100% Free

Annuity Straight Talk Podcast?
Getting an independent on unbiased explanation of annuities will help you see through annuity sales hype
Bryan's approach to annuities is based on real-world experience, making this historically complex topic more accessible and understandable
Subscribers are a community of like-minded individuals who get to hear about each others situations and solutions in each week's podcast
Be inspired to take action and make progress toward your own goals with these expert insights and guidance
You'll learn Bryan's top strategies for protecting your assets, while getting the best yields possible

Plus, the AST Podcast has the most relevant annuity information available for Americans 55+ whose net worth is over $250,000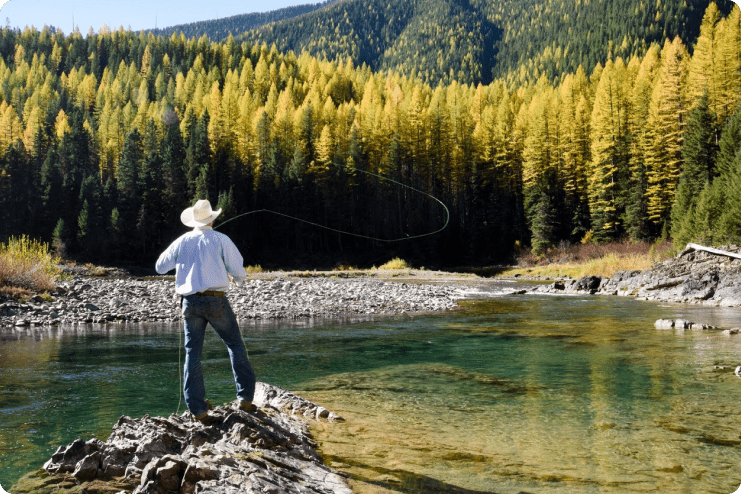 Here's what others say about Bryan Anderson...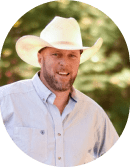 Have questions about using annuities in your own retirement? Give me a call or schedule an appointment using my calendar.